Choose your box
High-quality, savory, and delivered straight to your door
A sampling of roughly 1/3
rd
steaks and roasts, 1/3
rd
ground beef, and 1/3
rd
chicken
2 Roast (Brisket or Chuck Roast)
4 Premium Steaks (Tenderloin or Ribeye or NY Strip)
4 Cutting Steaks (Flat Iron or Top Round or Top Sirloin or Round Tip)
2 Whole Chickens
Regular price
Sale price
$199.00
Unit price
per
Sale
Sold out
View full details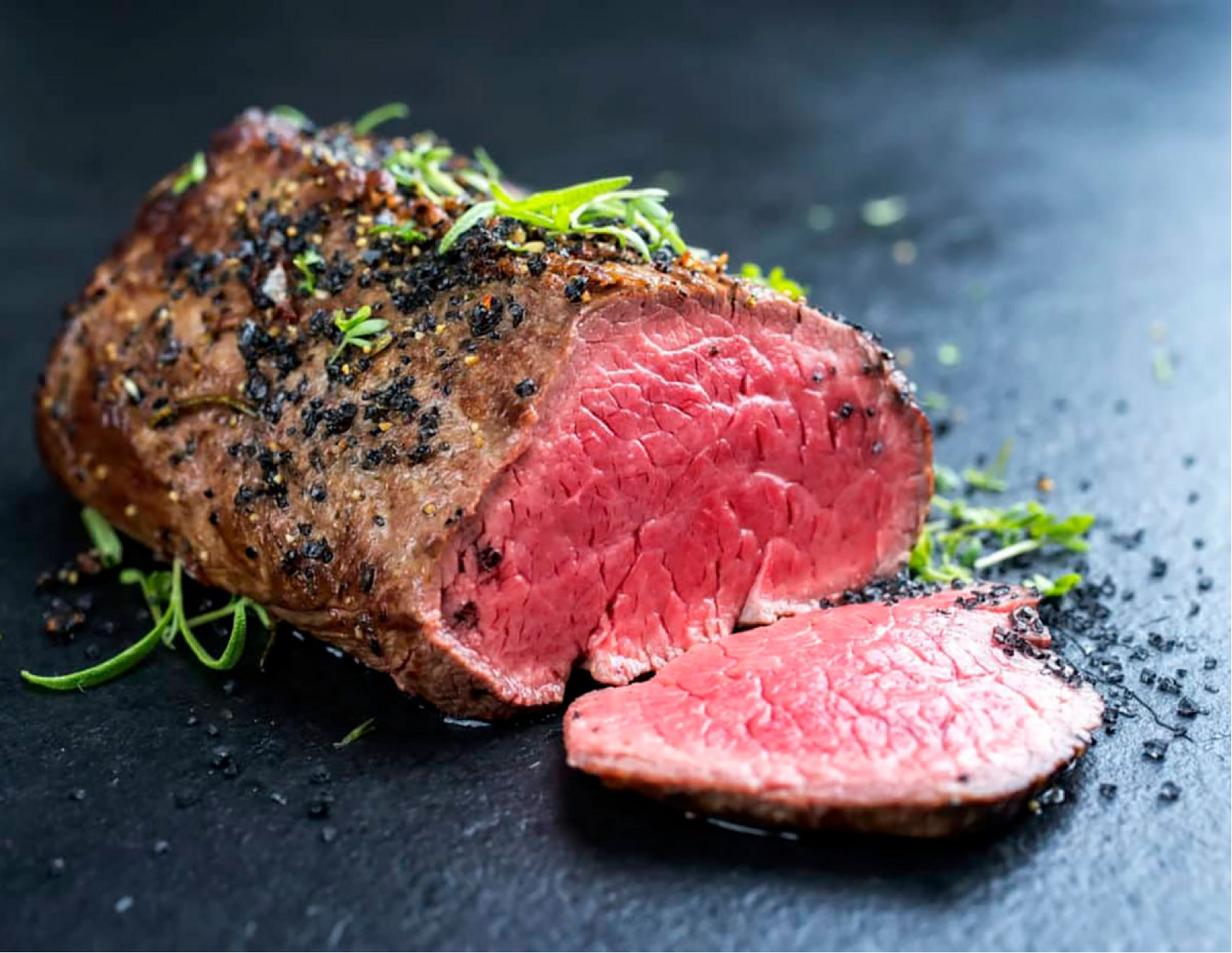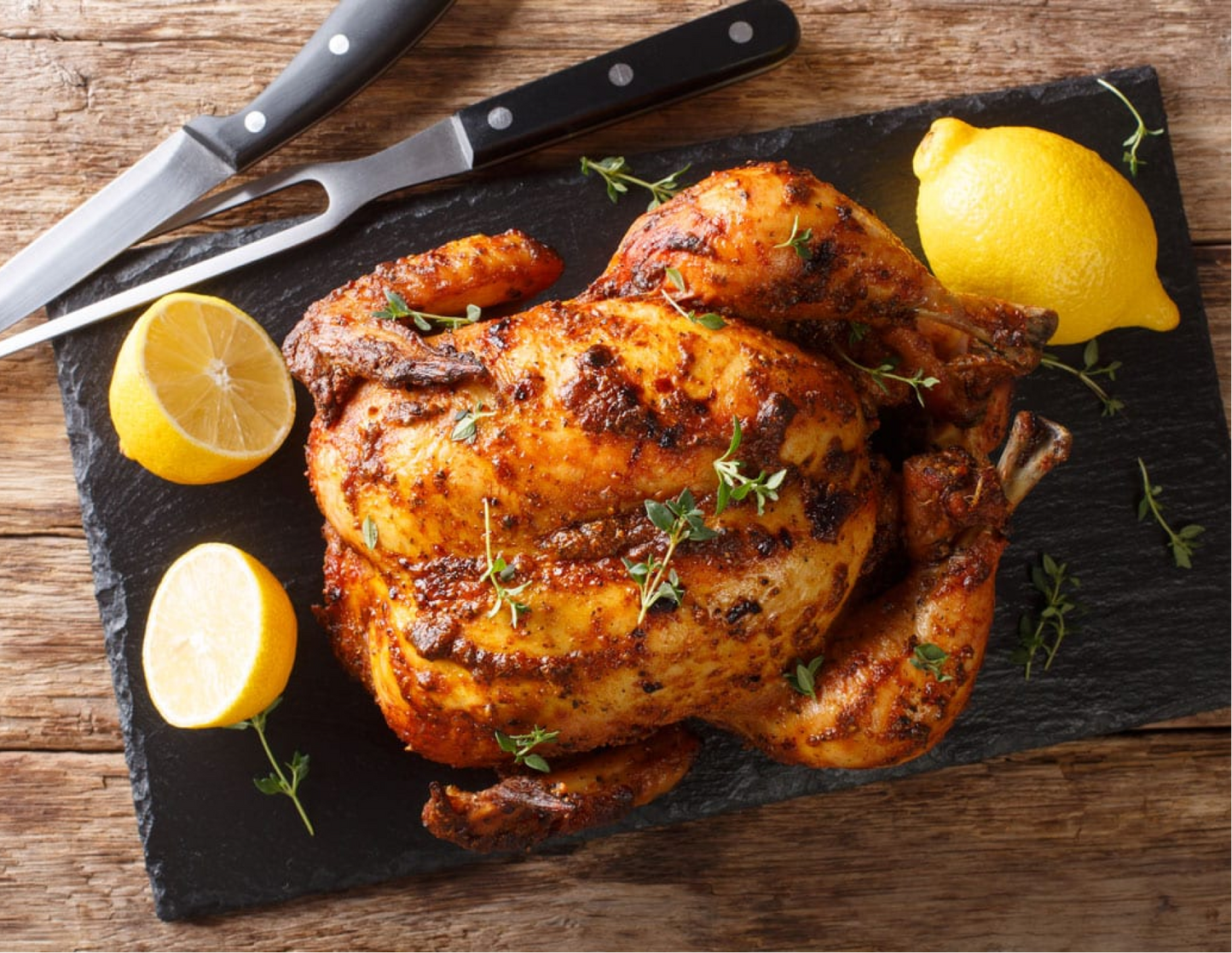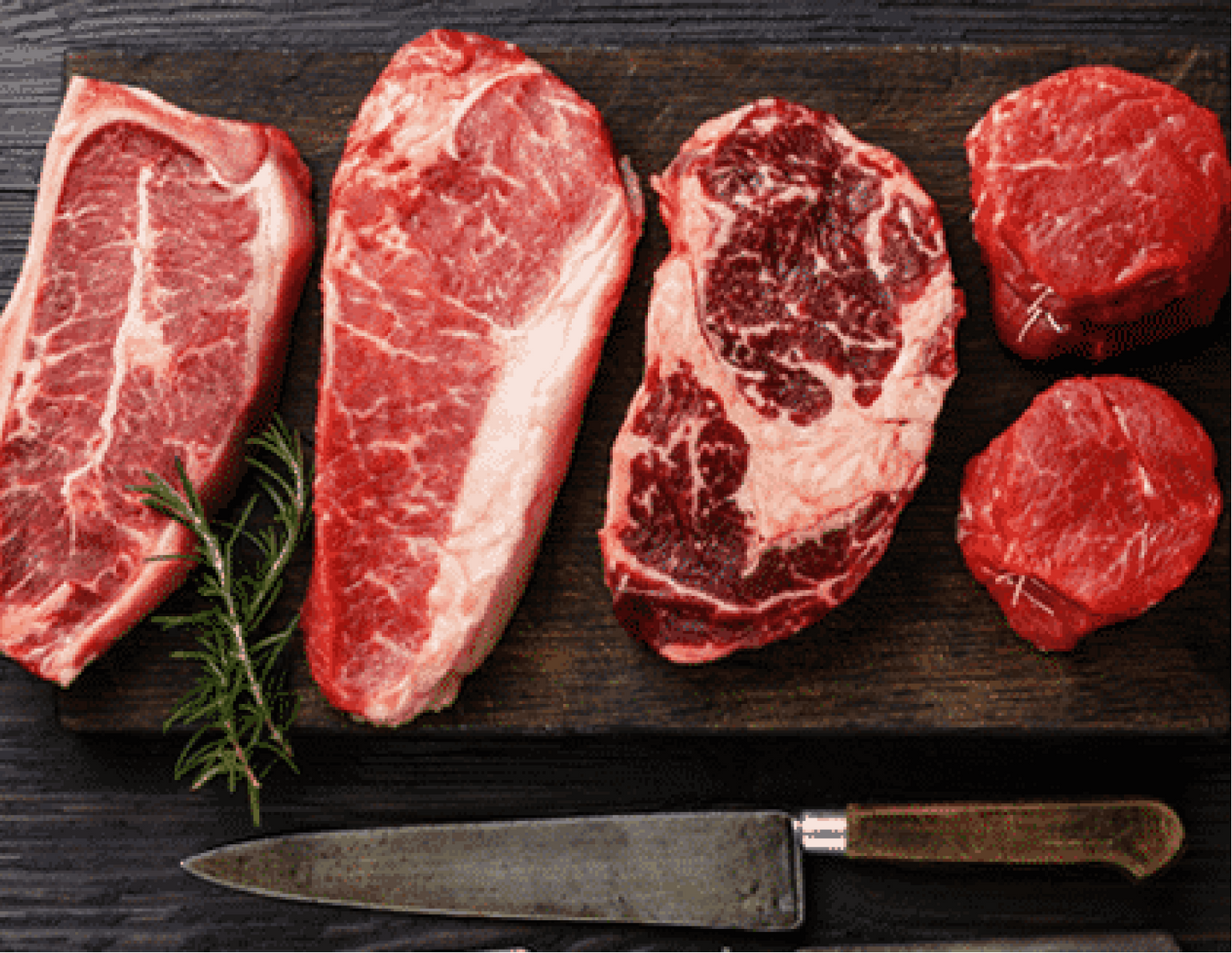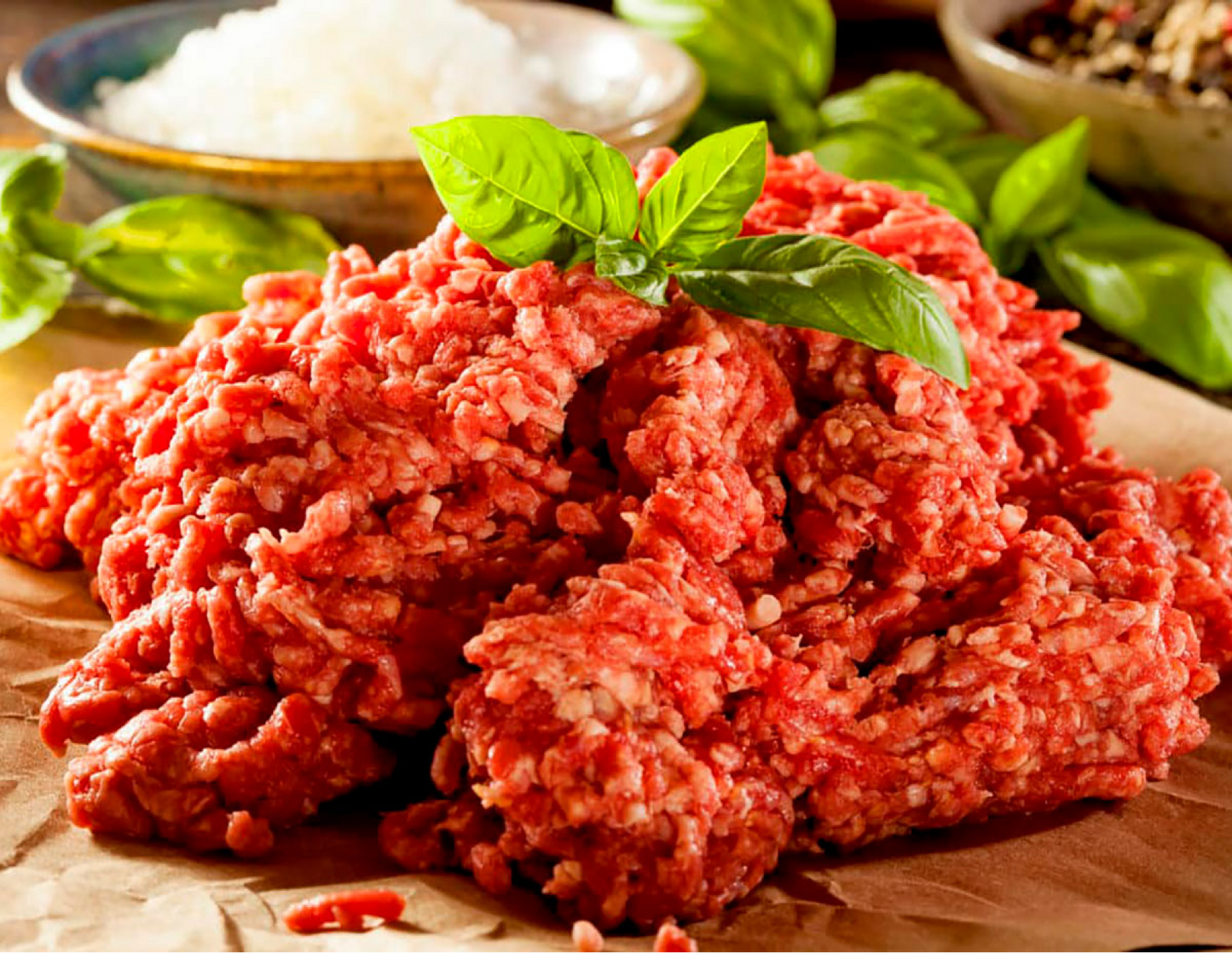 About
The Blue Nest Sampler Box is the perfect variety of premium regenerative meats for thoughtful eaters. Nourish your family and flock with our very best 100% grass fed beef and savory chicken—hand-selected for maximum flavor, nutrition, and quality.
100% Grass Fed Beef
Tree-Range™ Regenerative Chicken
Premium Quality and Flavor
Raised by American Ranchers
Processed in the USA
Any orders placed before Friday at 5am CT will be shipped out that coming Monday. Any orders placed after Friday 5am CT will be shipped the following Monday (the following week).

We strive to apply the highest standards of excellence into our everyday operations, production methods, and decision-making processes.
We want thoughtful eaters to enjoy guilt-free, 100% grass fed products that restore our home, one grassland at a time.